Here's a little hope for all the Juventini who would like Paulo Dybala to continue on his Juventus journey, not that I have any sources or inside knowledge, but I believe there's a chance, very small, but a chance.
Hear me out, today there were reports that Paulo Dybala's agent Jorge Antun had reached out to the biggest clubs in Spain, Barcelona and Real Madrid, and was rejected by both. Barcelona Manager and club legend Xavi Hernandez went as far as saying he doesn't consider Dybala "useful" and he also thinks the player is "overrated." If that report from El Nacional is true, that would only leave one team left in Spain, Atletico Madrid, as I don't see Paulo Dybala being able to fit in with any team in the Premier League, and if a team in the EPL is interested, I don't see them making him a very high offer. In fact, I don't see any club outside of Italy offering him more than the last reported offer Juventus made him last of a 3-year contract at €6.5M per season.
If that's the case, and it comes down to money, that would only leave one club as an option. Inter Milan, as it's already been reported for a couple of months now that Beppe Marotta, the man who brought Dybala to Juventus, is still a big fan of the player, and would be willing to bring him in on an extremely lucrative 5-year contract. Surly more then any other club in the world outside of the MLS or China/Middle East would be willing to offer him.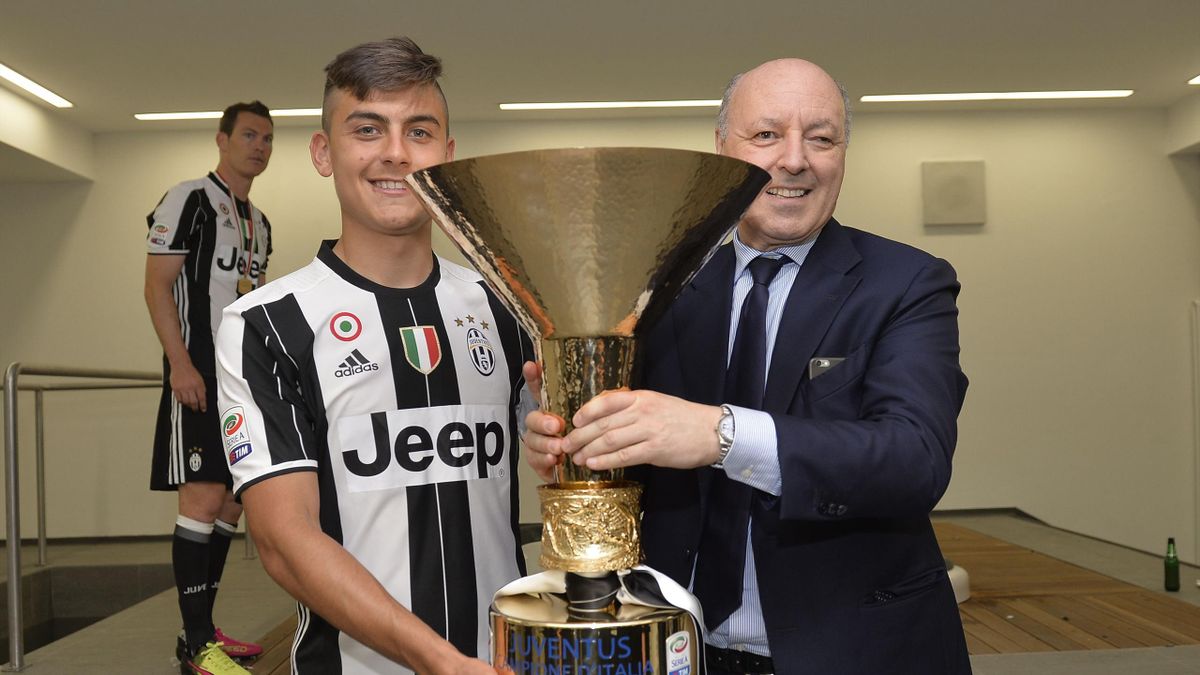 The only problem is, it's already been said that Paulo has told friends and family that he is no "Hakan Çalhanoğlu," who in the summer signed on a free transfer with Inter from City rivals when AC Milan President Paulo Maldini dared his star midfielder to test the market and test the market he did. Dybala will soon test the market this summer, and with his injury crisis of the last two seasons, I suspect he may not get the huge offers and long-term contract he is expecting, and if that is the case, expect him to maybe circle back to Juventus.
The only problem with that scenario is Juventus COO Maurizio Arrivabene has already stated in an interview that the club would like to move on from the player. What if that's not true, and it was just another calculated tactic by Juventus who have played this very strategically? They would let Dybala go out and test the market, get the reality check that those huge offers just aren't out there, and then he would come back to Juventus and there would be a beautiful reunion. A really nice story.
The only problem is the money, and if reports are true, Inter's offer is still on the table. Who knows, September is a long time from now, and minds can change. Dybala, who said he would never be another Hakan Çalhanoğlu, just might be teammates with him next season.