This is an opinion I take no pleasure in writing, I had taken a slight hiatus from writing these types of pieces and wasn't planning my return until I was to evaluate Juventus manager Max Allegri's first 9 matches of the season, enough for me to see if he is the man to truly go forward with this team, but I had to change those plans tonight as after Juve's 2-1 defeat at home to Benfica, a match that once again saw the all to familiar good start, with 15 minutes of total grinta, which than leads to boring, uninspiring football, that creates littles chance and sees the Bianconeri get completely dominated, at home none the less, but was it really at home? More on that to come.
There is no doubt Juventus is in crisis and to lower the temperature Juventus need to sack Allegri now before more damage can be done, he has clearly lost the players as we saw with Milik and Di Maria's post most conversation, which then saw tonights loan goal scorer refuse to talk about the incident in an interview with prime video. A care taker manager must now be appointed until the club can find the right man for the job. All options must be explored, even if that means waiting a few months and looking outside of Italy. I'm sure after the World Cup break the right man will then have revealed himself.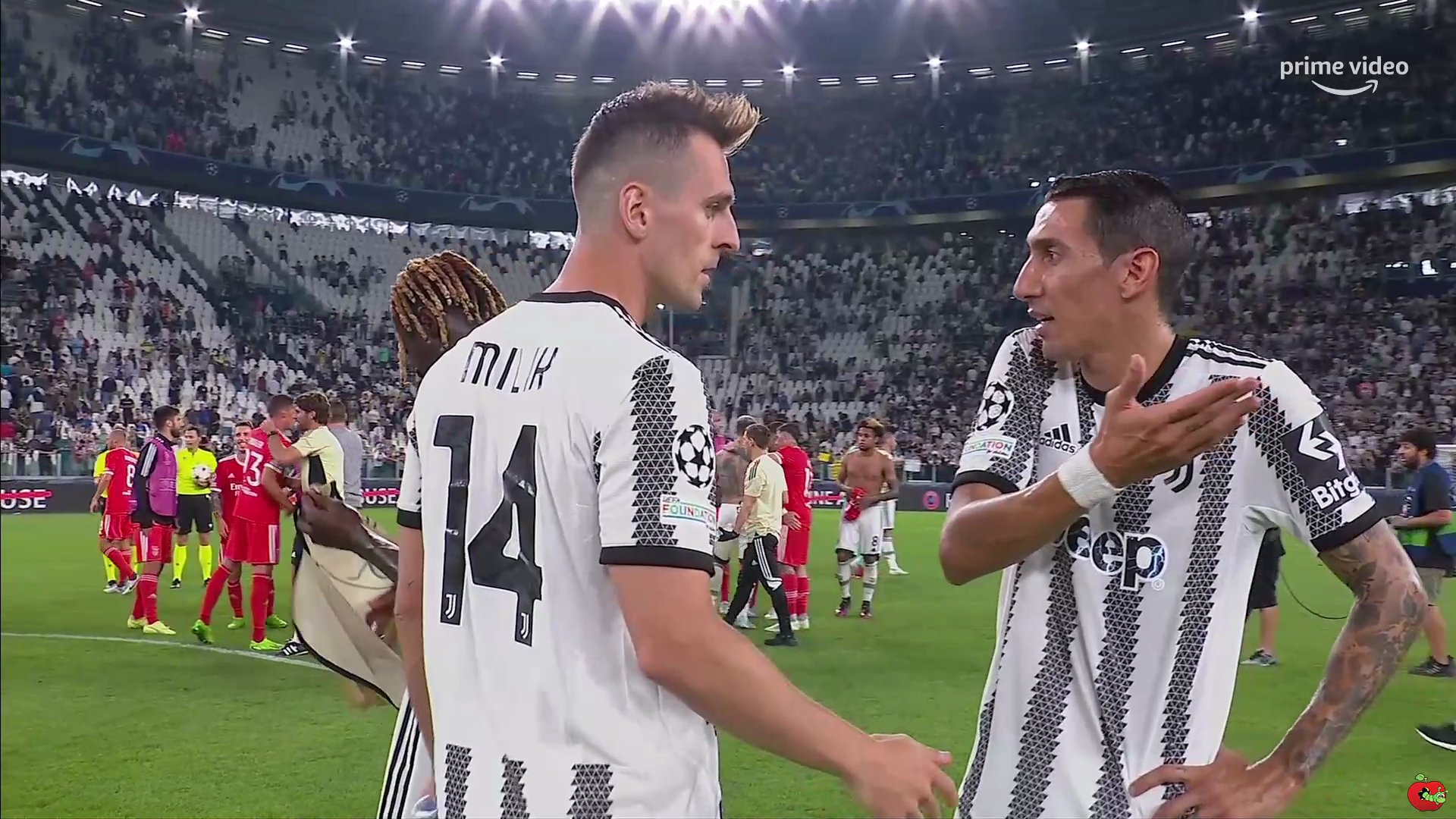 But Allegri isn't the only one who needs to go, also Andrea Agnelli, and it truly pains me to say it, because I always saw him as a Juventino, one of us, but in the last four years, he has no doubt lost his way, with bad decision after bad decision, the Super League debacle, and for a man who starts off every season by preaching to the players about the traditions of this historic Old Lady, he seems to have forgotten where he's come from, because under Agnelli, there has been a total reset in those traditions and with that a complete change in the culture.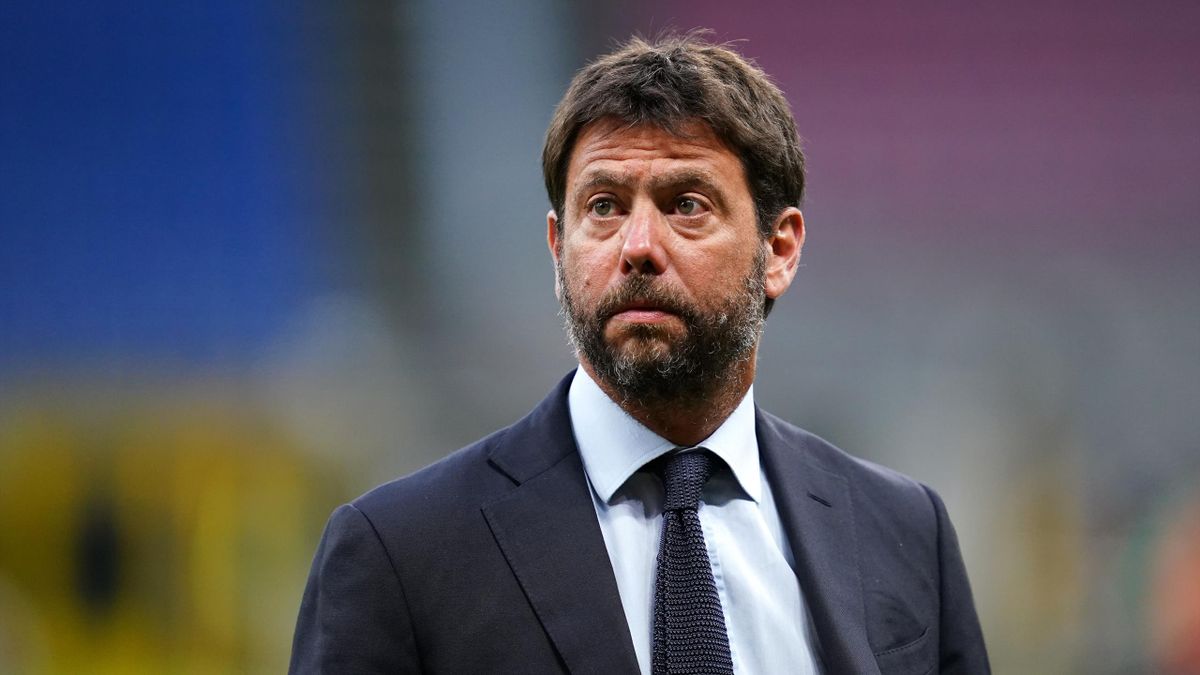 From the change in the logo, to the treatment of Ultras, no matter your opinion of the them, those tifosi have always enlisted the passion and fear in opponents that is necessary to have a serious home field advantage, something that has been missing for a while now. I was curious to see what kind of crowd we would get for an important champions league night, but I can't say I wasn't surprised when I saw the premium seats empty with Benfica supporters at times drowning out our home supporters. Something that has also become all too familiar as we saw Salernitana supporters do the same thing over the weekend. 
What has happened at the stadium is not on the coach but in fact is an indictment of our President who has sought to make our home more corporate family friendly entertainment and thus taking the soul out of the Allianz Stadium. If you don't think that has a huge effect on both the Juventus and opposition players, I don't know what to tell you, maybe you just have never experienced it in person for yourself. Napoli's recent 4-1 shock win over Liverpool at the Stadio Diego Armando Maradona is a good example of an atmosphere I believe is necessary to have such an advantage and is also what Juventus European nights use to look like, but sadly I don't see coming back anytime soon.
So it is for this and many more reasons I believe a true reset is needed, and a reset would be not only be to sack Max Allegri but also the President of Juventus, Andrea Agnelli. Promoting Maurizio Arrivabene would be the perfect option by letting him continue his role as CEO but give him more of the Agnelli operational role also, which would then take pressure off our new President, A man I have been saying Juventus should bring home for some time now, Alessandro Del Piero.
It's time to make him President and let him control all football related operations along side Nedved and Federico Cherubini and who ever else our new President sees fit to help this club go forward. This may seem like a fantasy at the moment but I can assure you, if Juventus keep heading in this direction, and supporters of the club become more and more disillusioned, and with John Elkann lingering around more than ever before, who knows, this soon just may be a reality, as the Exor CEO will no doubt be displeasured after pouring a record amount of money into to the club last season.