With Gleison Bremer set to undergo his medical and sign his new Juventus contract, here are some other players to switch sides of Turin.

Angelo Ogbonna
Ogbonna joined Juventus when he was 25 for 15 million euros. His Juventus interlude, however, lasted just two seasons, until his transfer to England in 2015.

Federico Balzaretti
Balzaretti was born in Turin and signed with Juventus in 2005. The former left-back did the whole process in the Torino youth academy and left to join the Bianconeri to try and take a leap in quality. He said goodbye after only two seasons.

Gianluca Pessotto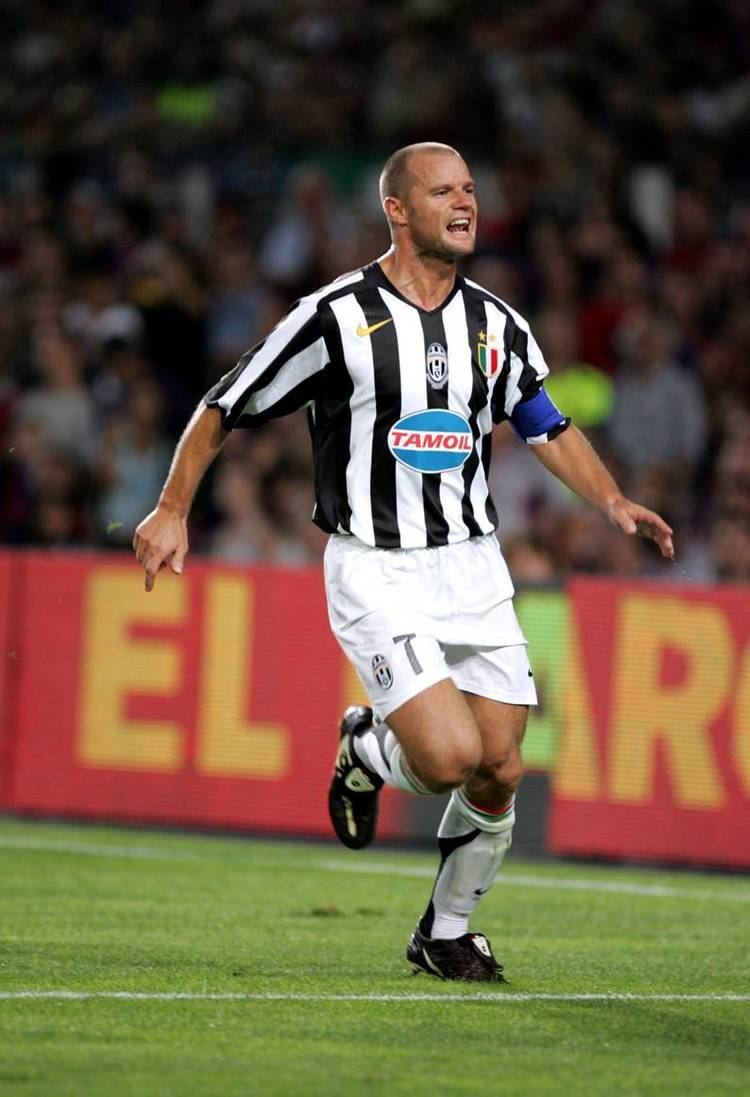 In 1995, the defender went to the Old Lady after an excellent season with Torino. After a Champions League and 4 league titles, in 2006 he decided to hang up his boots, ending his career with Juventus, later assuming a managerial position.

Luca Fusi
i

Remembered by Torino fans for his historic goal against Real Madrid in the UEFA Cup semifinal in 1994. Fusi joined Juventus the same year. At Juventus, he played little, but he still added another Scudetto and an Italian Cup to his collection.

Robert Jarni
In the summer of 1993, Juventus and Torino were on his trail, but Il Toro won his signature. A year later, Jarni joined. He fails to convince Lippi and left after only one season.

Dino Baggio

One Serie A season with Torino, at just 19 years old, is enough to convince the Old Lady to bet on him. Before making his debut with Juventus, he spent a season at Inter on loan. With Juventus, he became a starter and wins the UEFA Cup, scoring three goals between the first leg and the second leg of the final against Borussia Dortmund.

Aldo Serena
Champion of Italy with Juventus, Inter, and Milan, the striker was sold by the Nerazzurri to the Bianconeri after a season on loan with Torino. In two seasons, he won a Scudetto and an Intercontinental Cup.

Luigi Simoni
Simoni himself changed teams, who with Juve made just 11 appearances: a love that never blossomed, which convinced him to look for a new accommodation after only one season.